Making your process easier
In cooperation with Exsurco and Biocut®Systems we have a range of clean room bioprocessing tools for procurement, cutting, sawing, and grinding to optimize your production. These instruments are designed for fast assembly/ disassembly cleaning and sterilization. Learn more on process automation on our dedicated page.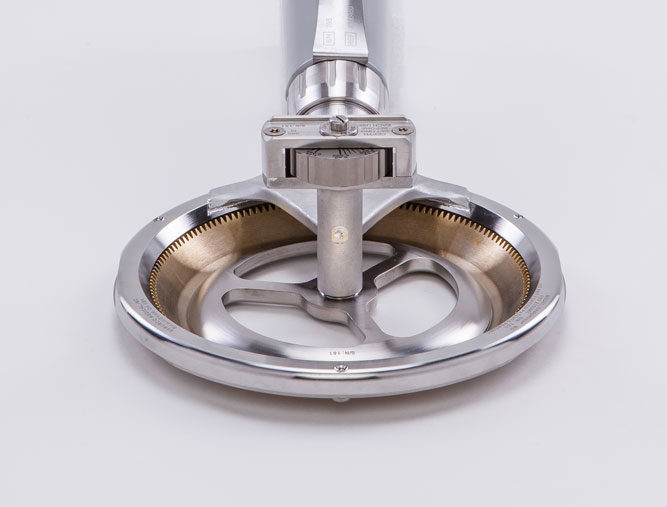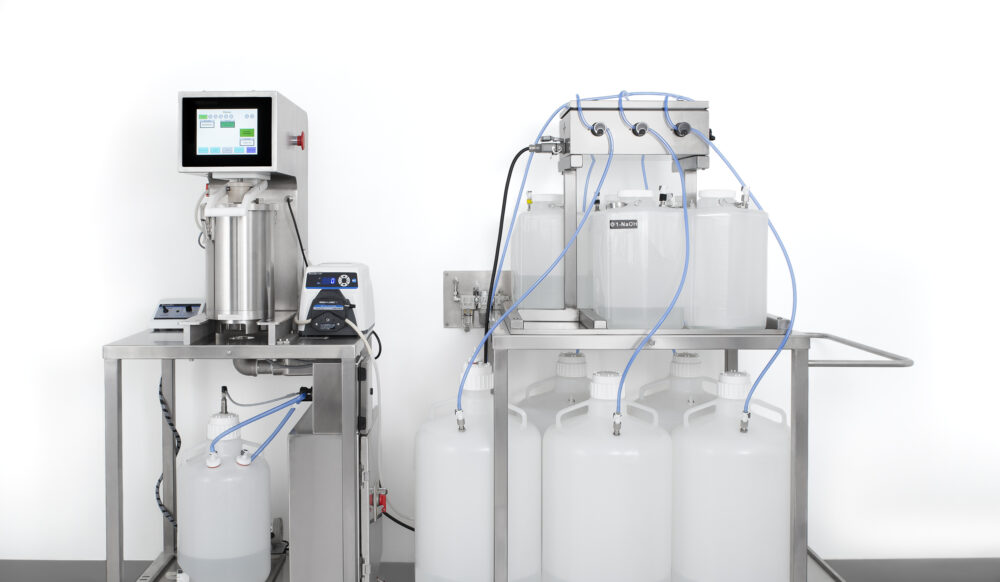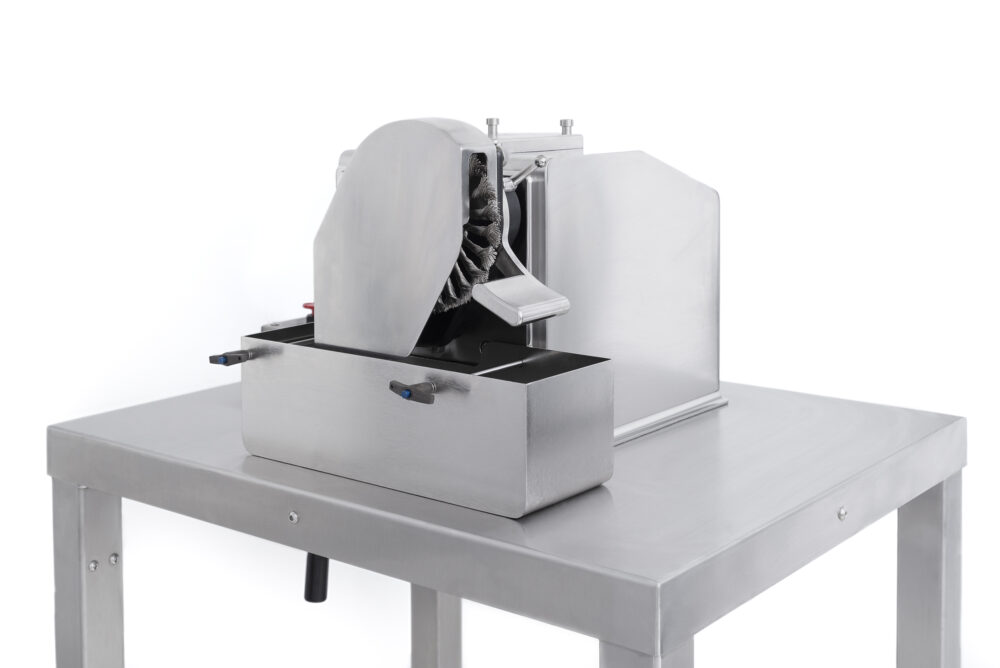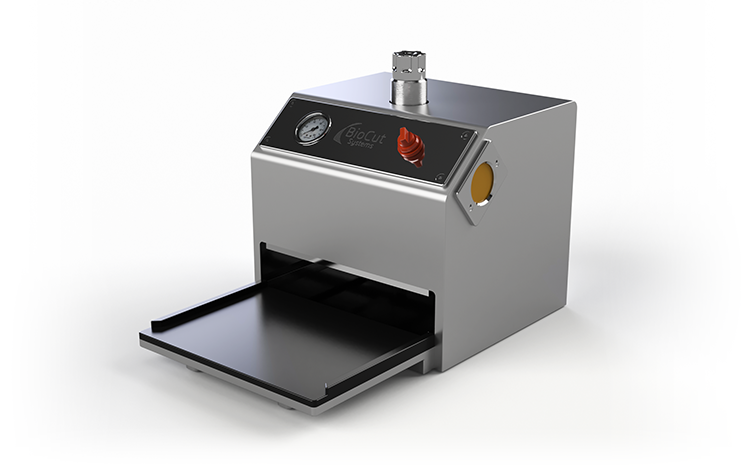 Improving your current process
Noviotissue has the expertise of chemical processing methods with the goal (i) to make the process more efficient and safer and (ii) to set up processing for new tissue products. We have in-house experts in biochemical and biopolymer processes, and our own lab for testing and small scale production.
The implementation of new processes has to meet regulatory standards. Noviotissue is able to consult on applicable standards, implement processes and perform validations. We have experience with legislation in a number of geographical areas such as Europe, Canada, USA, Australia, New Zealand and several Asian countries.
We value our network
We want to take a central position within the human tissue industry. Therefore we invest a lot of time in our international contacts. This helps us gather information, understanding what the opportunities are and the difficulties. Tissue Banks are in the middle of the supply chain, they need to have good contacts with procurement organization, know the medical specialiast and at the same time keep up to date with innovations. We have the network to help you and keep you informed. Do you want to join and use our network, feel free to contact us.