"Noviotissue brings expertise and innovation together in one company. We have a decade of experience in the field of tissue banking. Let us know your question and we will help you"
~ Tonny Voermans, Managing Director
Automate your process
In cooperation with Exsurco Medical and Biocut® Systems Noviotissue offers a range of solutions for cleanroom compatible tools for procurement, cutting, sawing, and grinding to optimize tissue processing. These instruments are designed for fast assembly/disassembly, cleaning and sterilization. Exsurco is specialized in the procurement and processing of donor skin, where Biocut System specialises in processing of hard and soft tissues. Learn more on process automation on our dedicated page.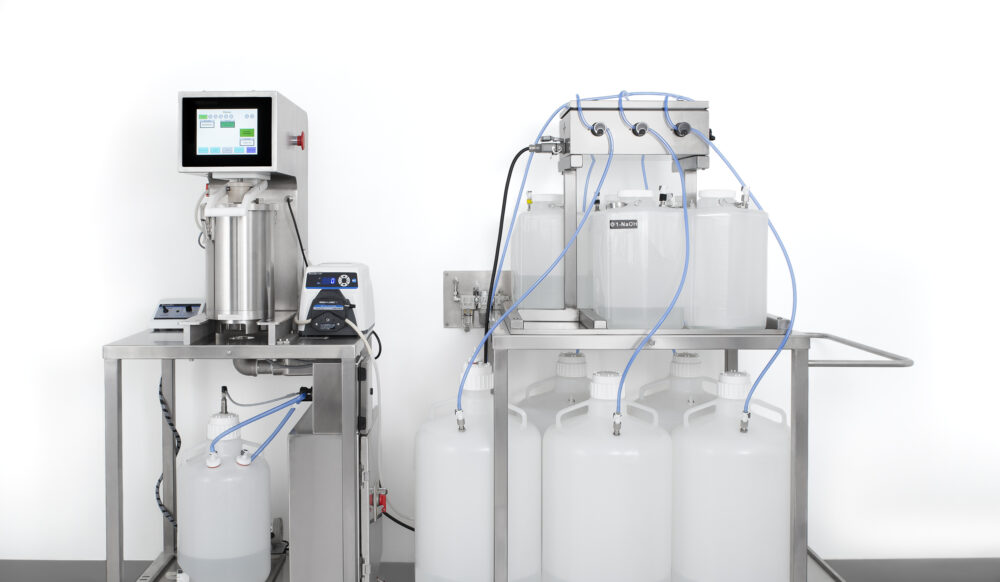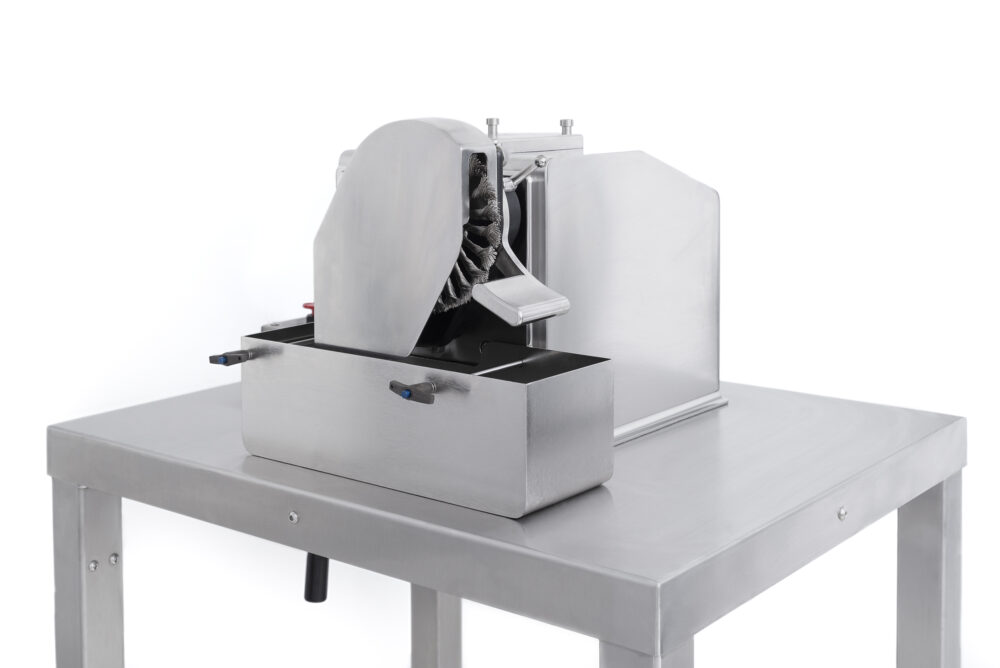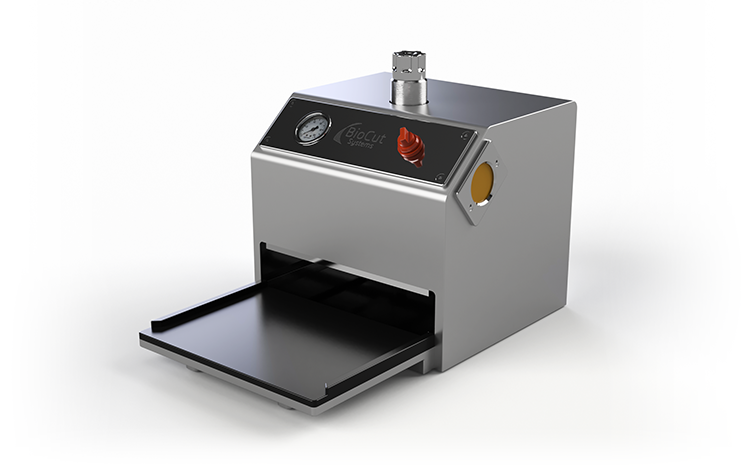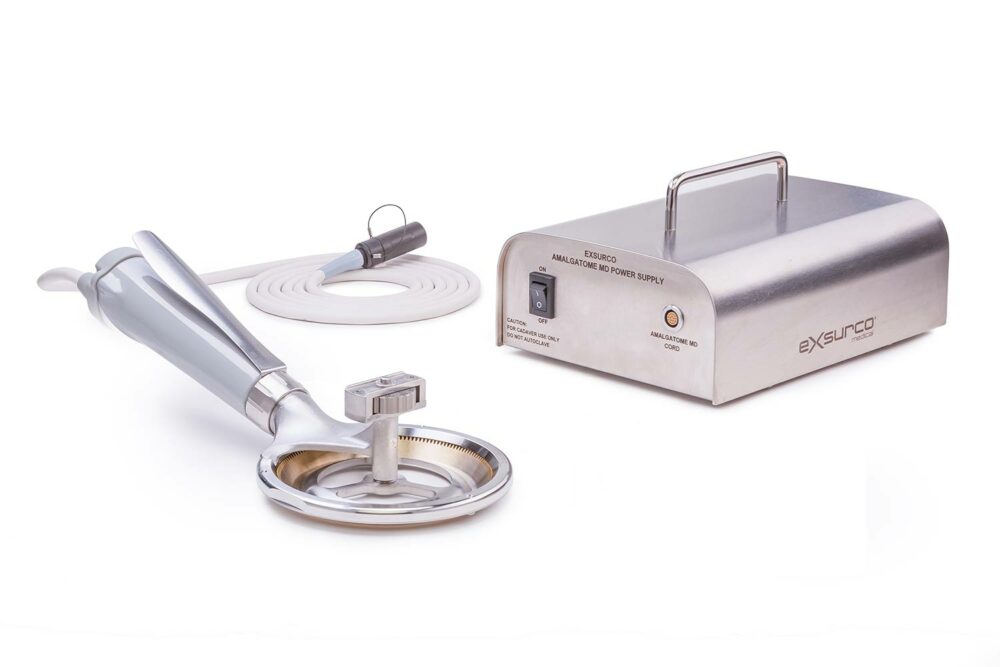 Improve your biochemical process
Noviotissue has in house experts that specialize in biochemical research on tissues and regenerative medicine. Our tissue applications are either improvements of procurement and processing resulting in higher yields and decreasing labor costs. Or development of new tissue products and expanding on clinical indications. New innovations also bring new elements in the production chain, which have to meet regulatory standards. Our hands on experience enables us to consult on regulations, process implementation and validation. As our legislative experience covers Europe, USA,  East Asia and Oceania.  
We value our network
We want to take a pivotal role within the tissue banking industry. Therefore we invest in the diversity and extension of our network. Being in the middle gives us the oppertunity, to offer complete support. Tissue Banks are oftentimes in the middle of the supply chain and are exposed to, scientific, legislative, commercial and economic advances. We are able to provide solutions in emerging bottlenecks and issues. Do you want to join and accompany our network, feel free to contact us.